Skilled AC Repair in Clackamas, Oregon That Restores Comfort to Your Residence Without Delay
Being without cooling is a big hassle. When you call Three Rivers Heating & Cooling, our professional repair technicians will get your residence comfortable again fast with our AC service in Clackamas.
We're known for finishing repairs correctly the first time. That's why you can rely on us to get your AC system up and cooling again.
Trust us to manage your needs. We're well-qualified to handle emergency AC repair or standard work. Your air conditioner is in knowledgeable hands when you contact us.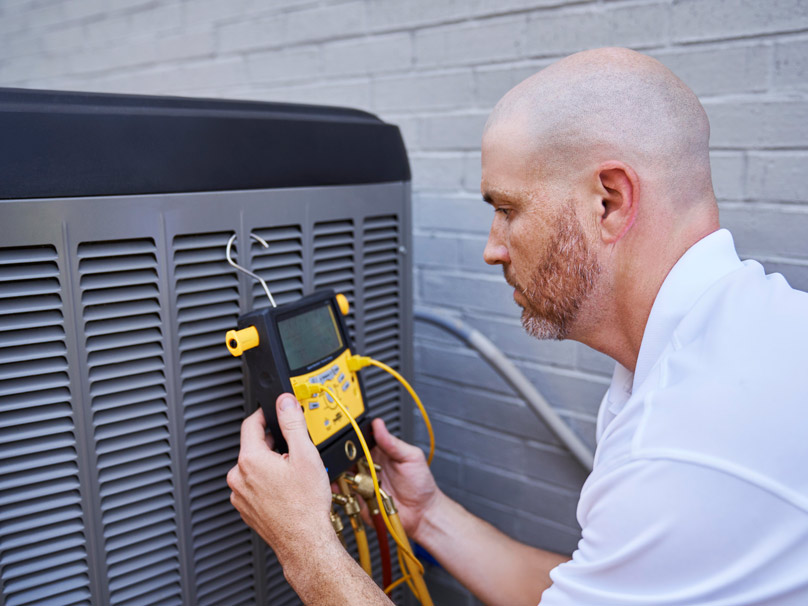 AC Service in Clackamas and Surrounding Areas
Need AC repair in Clackamas? Talk with the professionals at Three Rivers Heating & Cooling.
Were you aware a regular maintenance plan can help you avoid the majority of troubles? It also keeps your air conditioning system saving energy and could help prolong its life expectancy. We can review plans while our pros are at your house for a repair call.
If you're frequently contacting us for service, it might be time to think about AC installation. Our pros can help you find the best equipment for your household's needs.
When you are looking for air conditioning services, contact us a call at 503-213-4433 or contact us online.